This story is
not

about cheese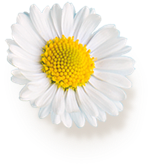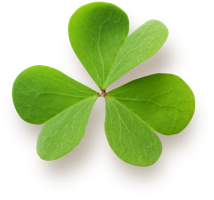 Don't get us wrong, we love cheese. We love everything about it, including the packaging! That's why we strive to create packs that are best for the cheese, as well as the environment.
We want to create less waste and packaging that's recyclable. These are the ingredients we need to create a more sustainable world. By making the world's 1st recyclable cheese pack with less plastic, we have gotten one step closer.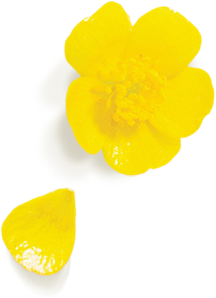 New recyclable package, same cheesiness
Don't worry, your cheese won't taste differently: our package protects it, so it will stay fine for as long as you need it.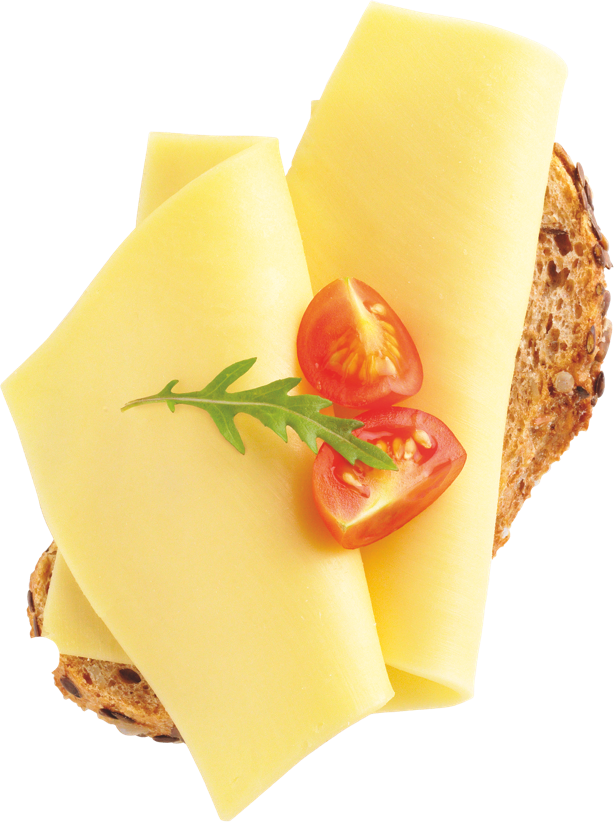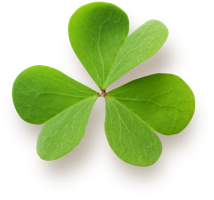 frieslandcampina's route to a 100% circular cheese packaging
Packaging waste is a problem. We need to recycle more and reduce the amount of packaging waste created. Recognizing this, we have begun our mission at FrieslandCampina to have 100% circular packaging for cheese… meaning that our cheese packs will be 100% recyclable AND made from 100% recycled material.
The journey is not yet complete, but we are well on our way to reducing our impact on the environment, creating a sustainable future for all.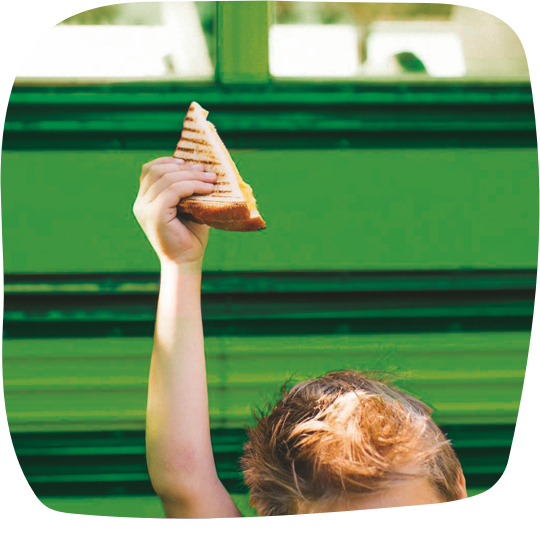 A thinner plastic for our cheese packs
A new wrap for our Edam balls
Our Milner cheese packs with less plastic
New, recyclable packs for our cheese slices
All cheese packs recyclable
All cheese packs recyclable and made from recycled material
What's so great about our new pack?
Making a recyclable pack is not easy. The pack has to keep the cheese tasty and fresh. We changed a complex combination of materials to a simpler pack that is recyclable:
Top and bottom made from PolyPropylene, a type of plastic that is widely recycled multiple times, and reused as different products
We have up to 40% less plastic compared to previous packaging
Our next challenge is to make the pack from recycled materials.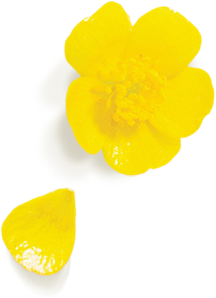 How is the new pack recycled?
Throw the package in the bin

When you've enjoyed and finished our cheese, you can dispose of the package the way that's advised in your city. In each European country, plastic is separated from other waste differently. To find out how to recycle plastic where you live, you can check the website of your municipality.

The package gets separated from other plastic

After plastic waste has been collected, the different types of plastics will be separated. That's important, because various types of plastic are recycled in different ways. Our cheese pack will be sorted and added to plastics that will be recycled in the same way.

The pack will be prepared for its new life

Once our pack has been added to the right stream of plastic, it will be washed and prepared to be recycled. The plastic needs to be cleaned thoroughly before it can go on with its new life as a different product!

You might just use the pack as a different kind of product

Based on the type of material we use to make our pack, it will be made into a new product. For example a vacuum cleaner, bucket or garden chair. Imagine the packaging that once surrounded your cheese as a car part!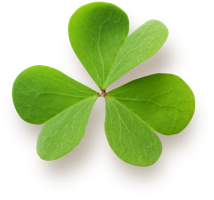 What's next? Only recyclable cheese packs by 2025
Creating the best dairy products for you and future generations is what we're all about. That means we respect the environment and use little scarce natural resources like fossil fuels. It also means that we need sustainable packaging for our products. Thanks to this new recyclable pack, we take one step further in making the big leap towards using only recyclable packs.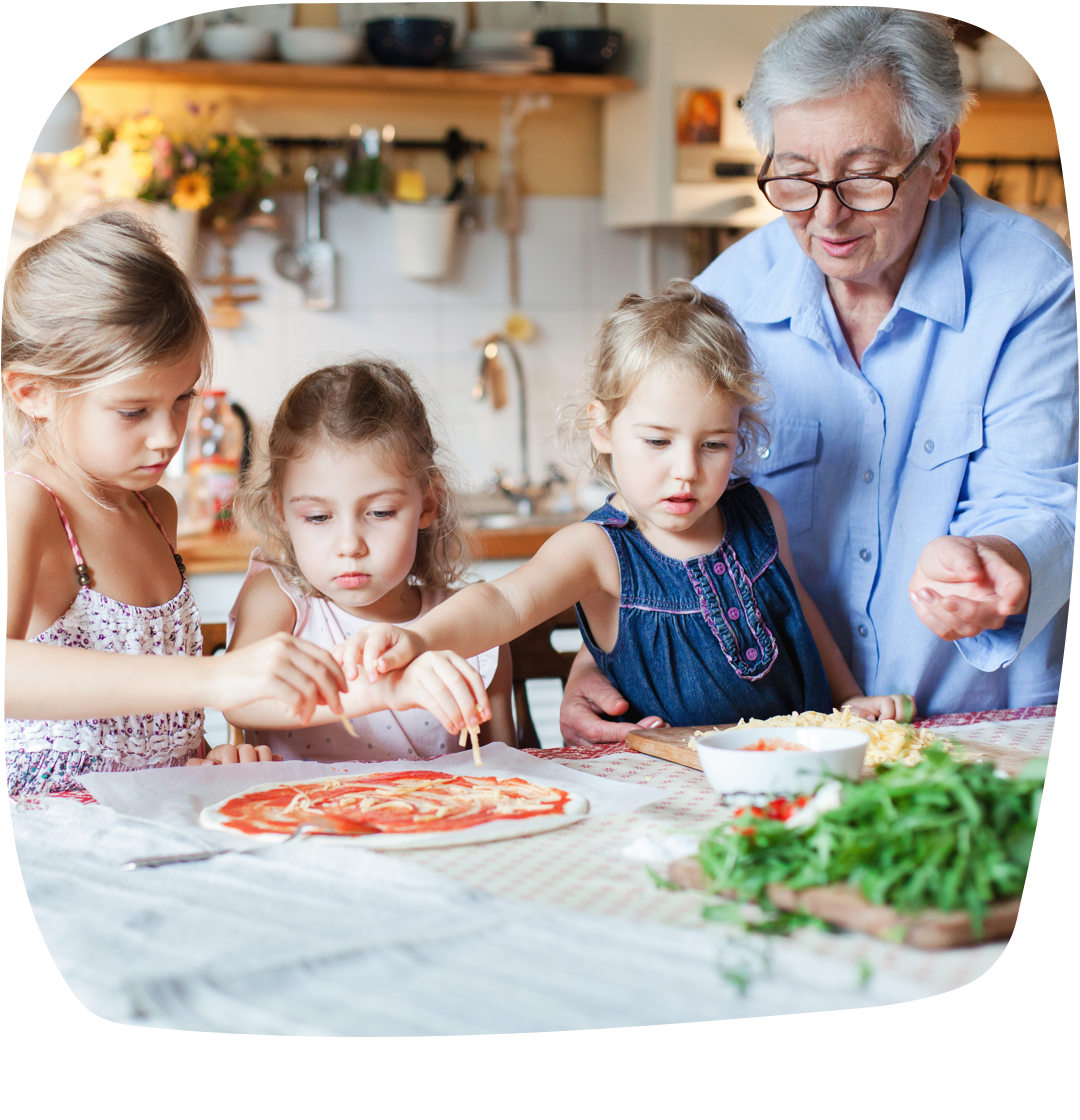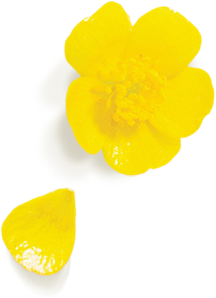 Only together we can be successful!
We believe plastic packs do not belong in nature! We need your help to create a sustainable world!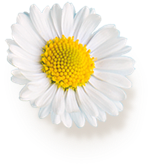 Buy products made of recyclable materials. Between two recyclable packs, always choose the one with the least amount of plastic.

Be mindful about your waste: throw plastic away according to the rules that apply to where you live. If possible, return plastic and glass bottles to the supermarket to get back your deposit!

Why not go on a plastic picking walk with some friends, to make your environment cleaner?